---
about me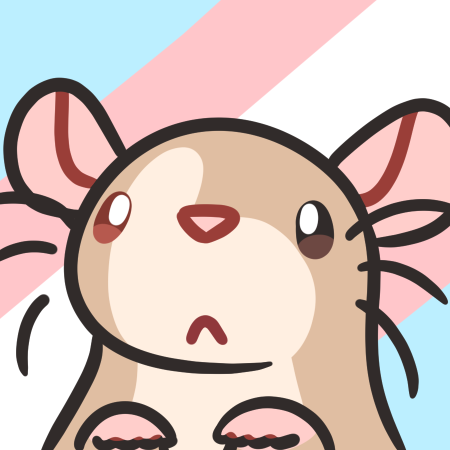 I'm Eon and I draw! Usually I draw rats and Pokemon, but occasionally I draw other things.
I assume you're here because you've seen my art before. In that case, apologies for the rat spam.
I also run an Etsy shop. Check it out!
I also have a cat. Her name is Cotton and she likes food and annoying me.